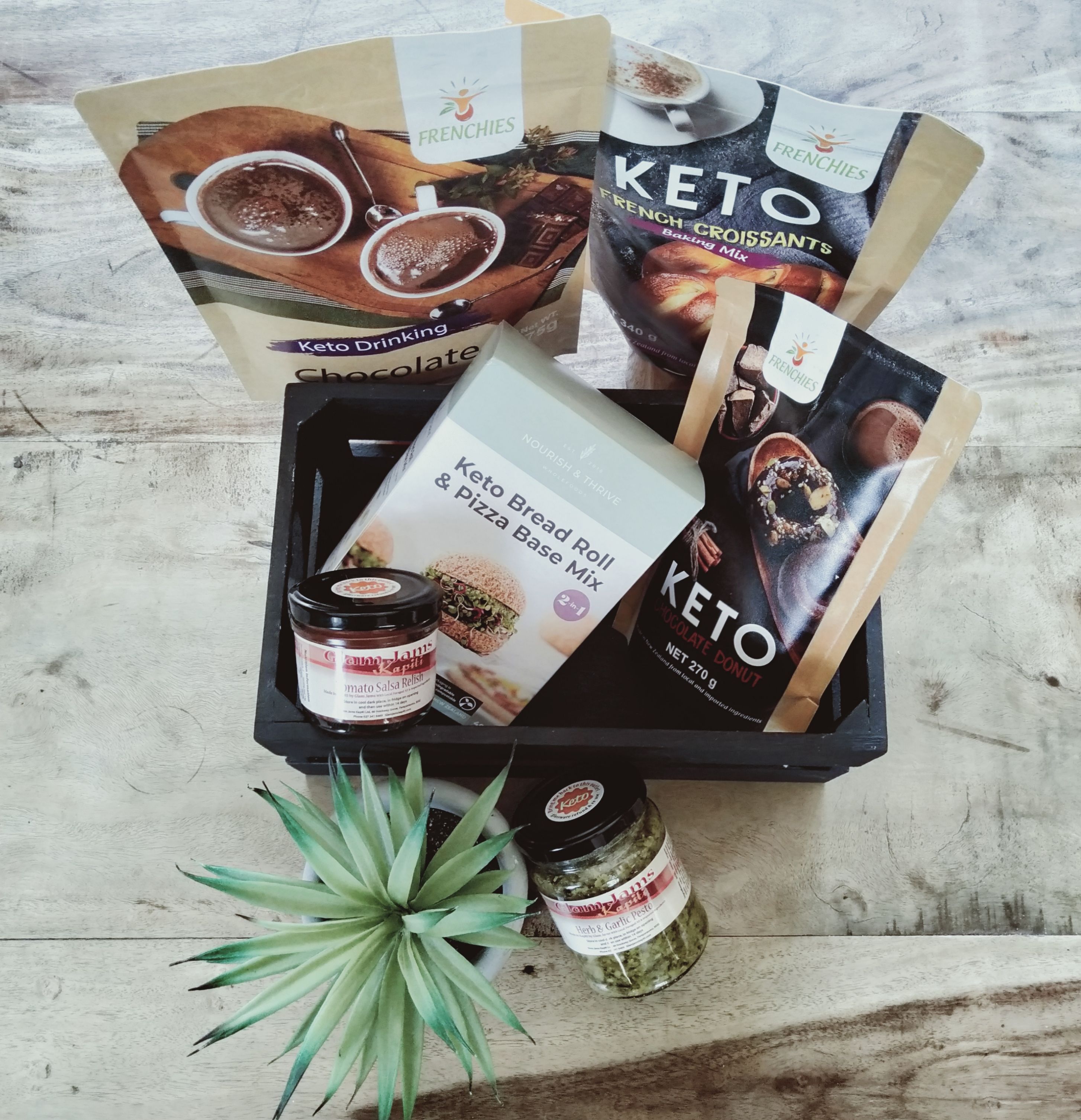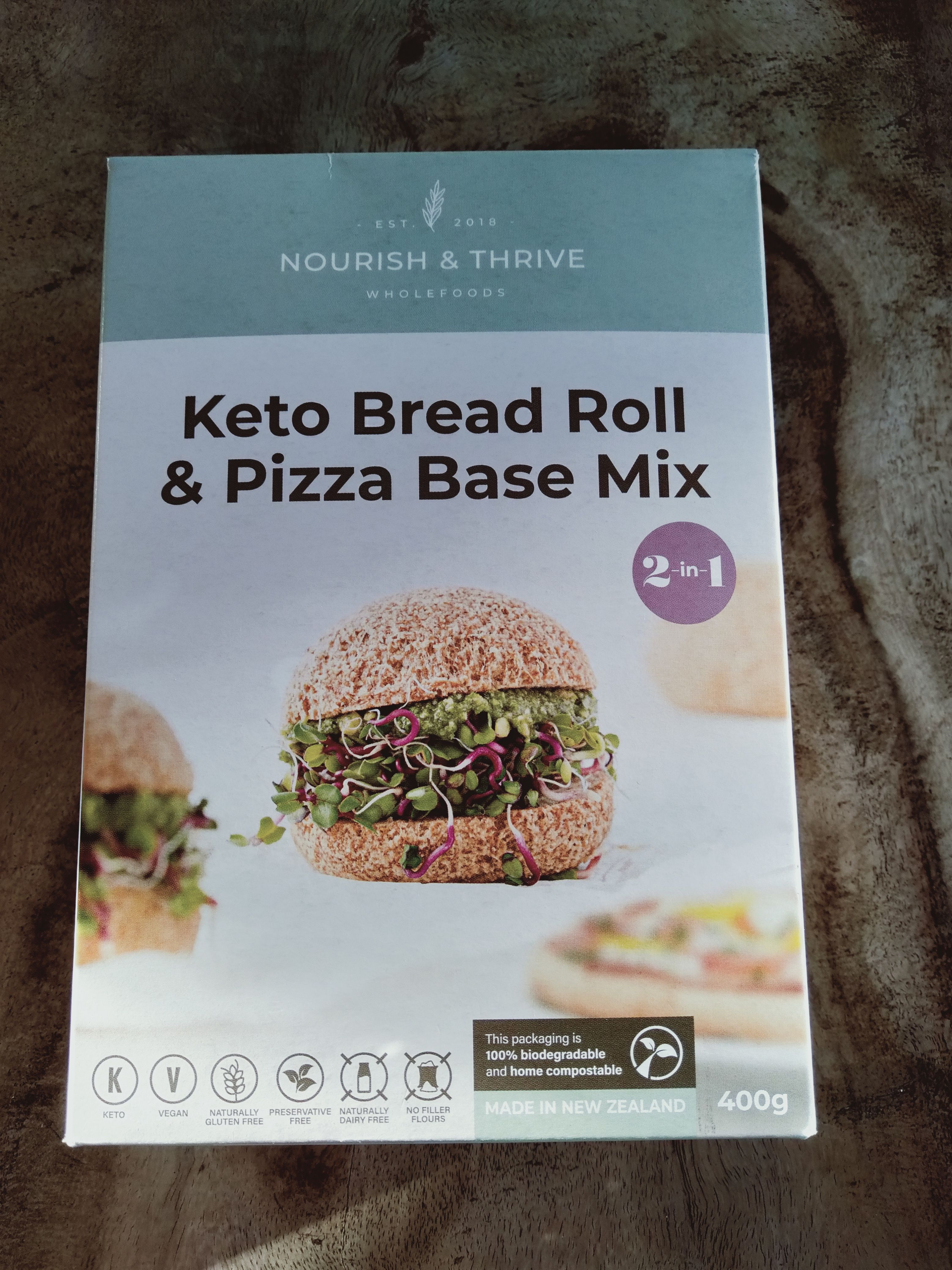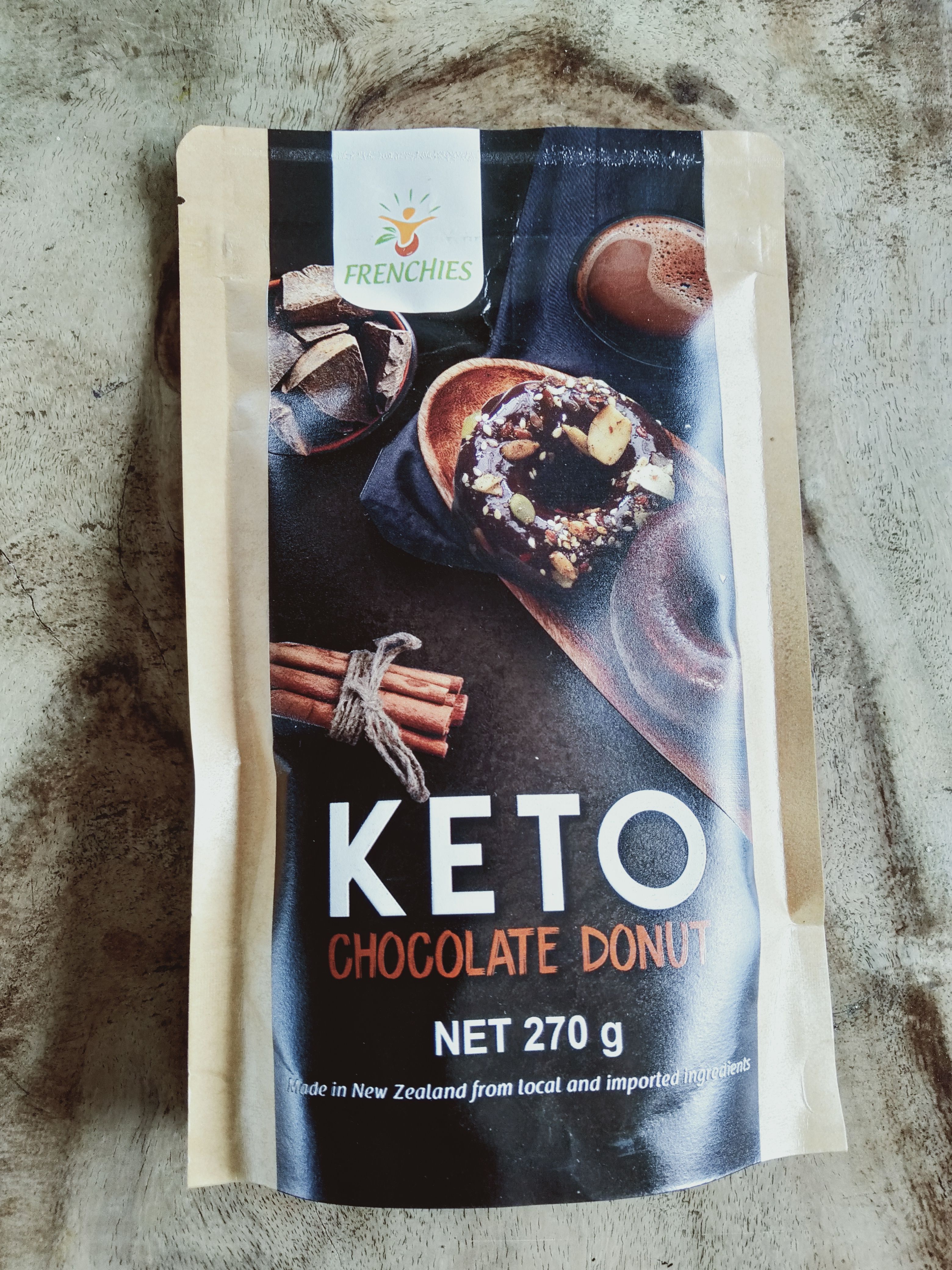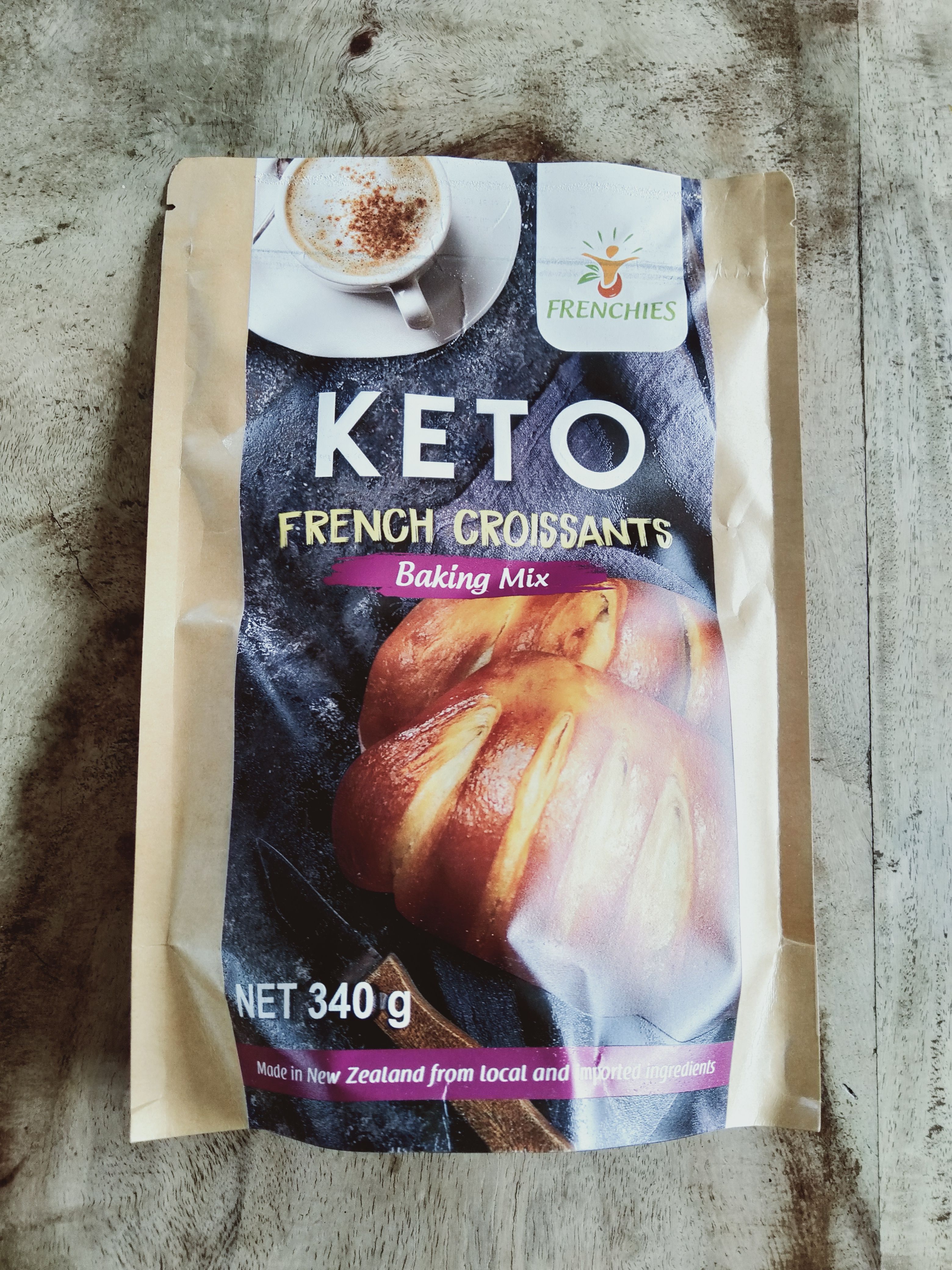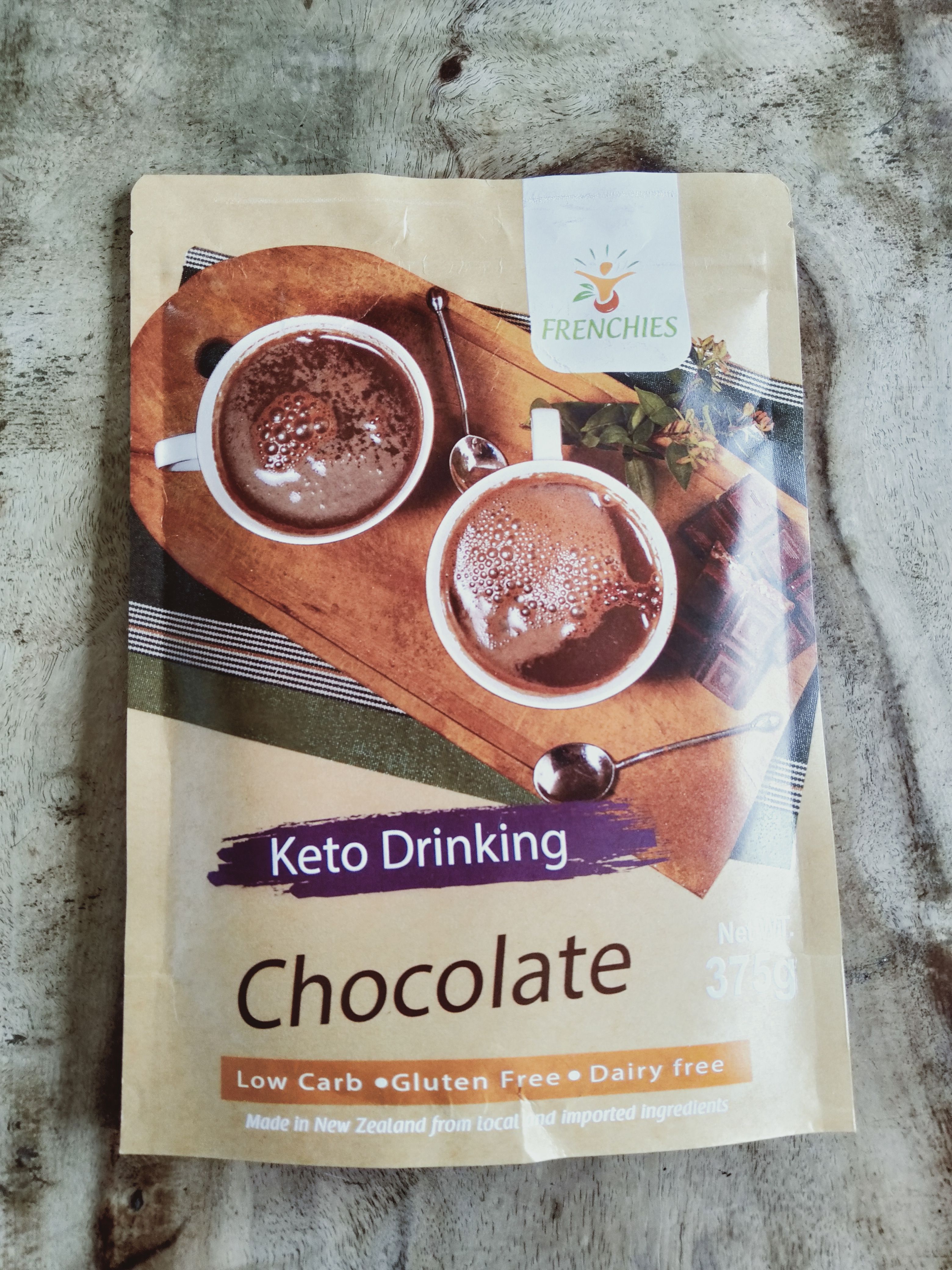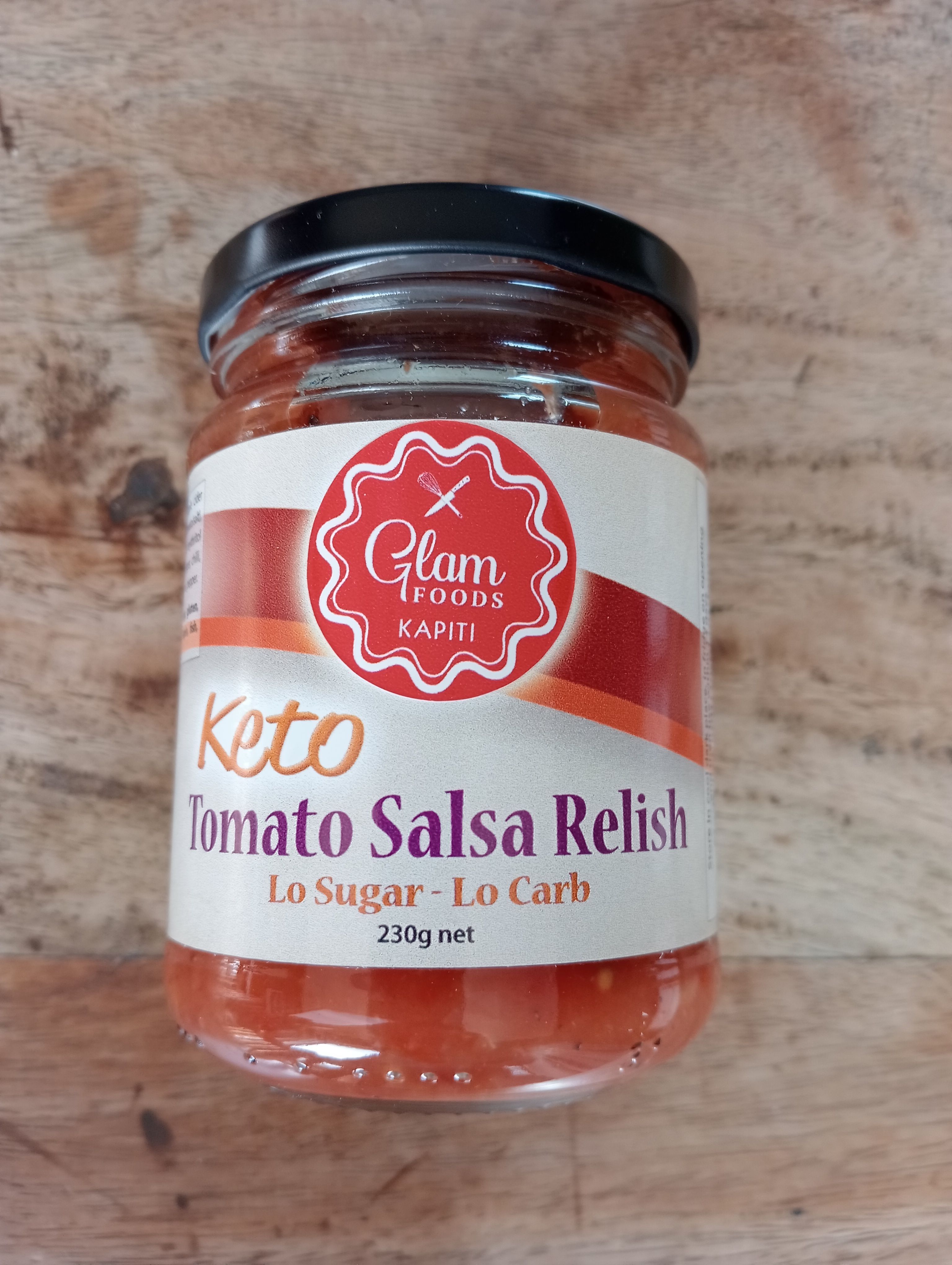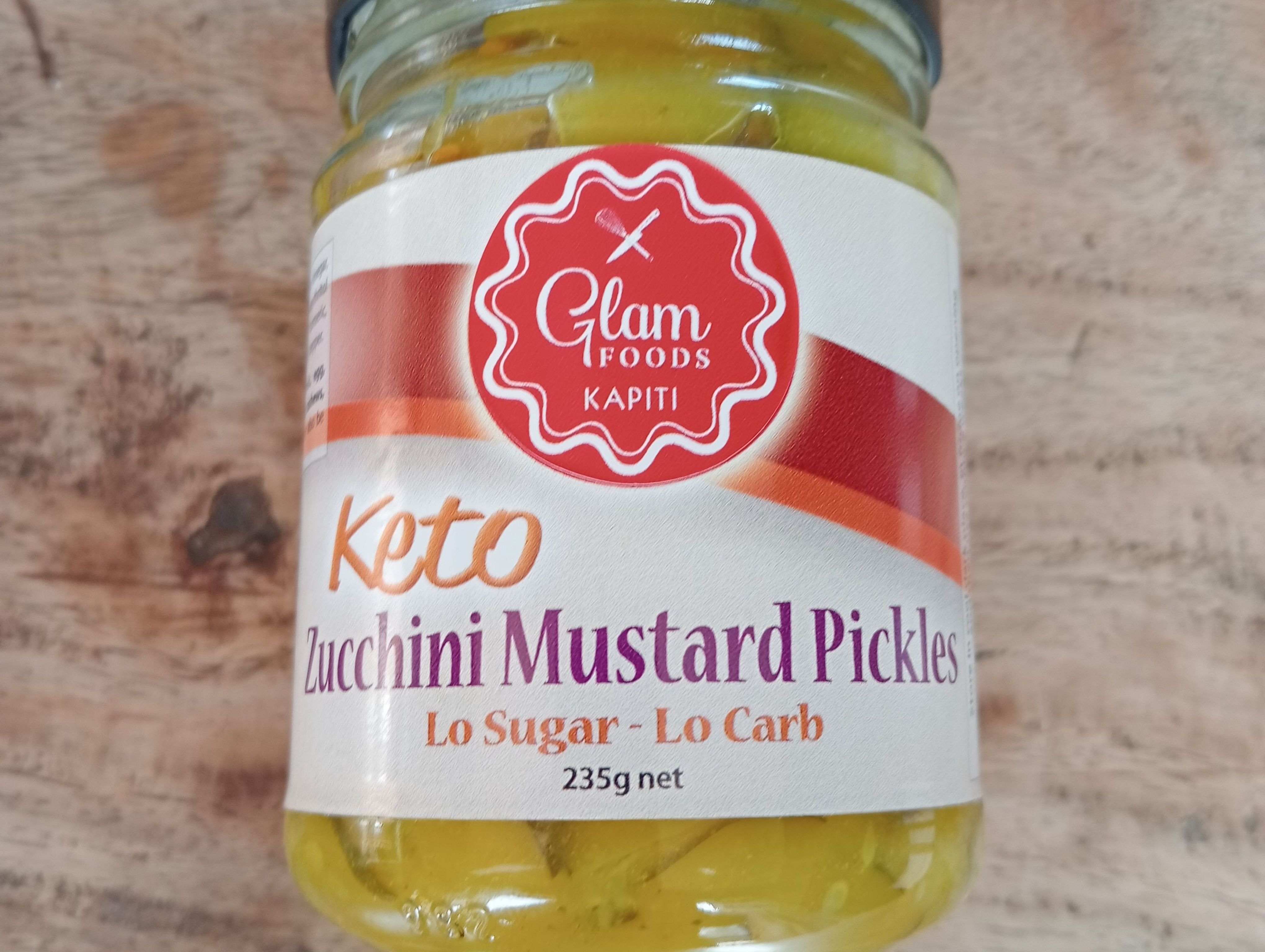 Gourmet Bag
$100.00
or 4 interest free payments of $25.00 with
learn more
Are you looking to wow your guests or just a scrumptious treat for yourself? Look no further!!! Our Gourmet Bag will have you feeling as if you are dining at a Central City Cafe.
Our Grab a Bag Gourmet Bag contains :
Nourish & Thrive Keto Bread Roll & Pizza Base Mix (400g)
Glam Jams Tomato Salsa Relish (230g)
Glam Jams Zucchini Mustard Pickles (230g)
Frenchies Keto Chocolate Donut (270g)
Frenchies Keto Drinking Chocolate (375g)
Frenchies Keto French Croissants Baking Mix (340g
Enjoy!
SKU: 10000-3