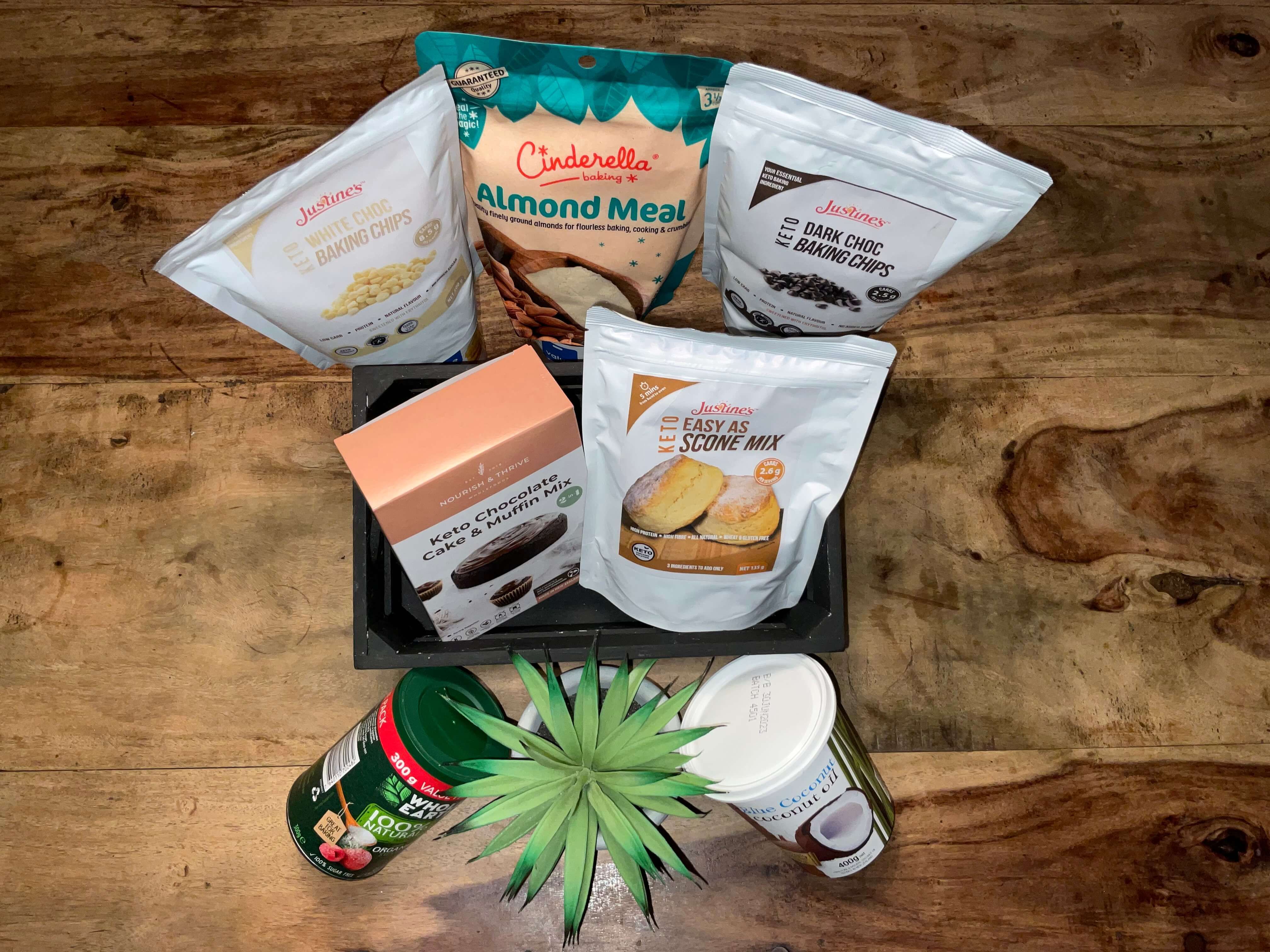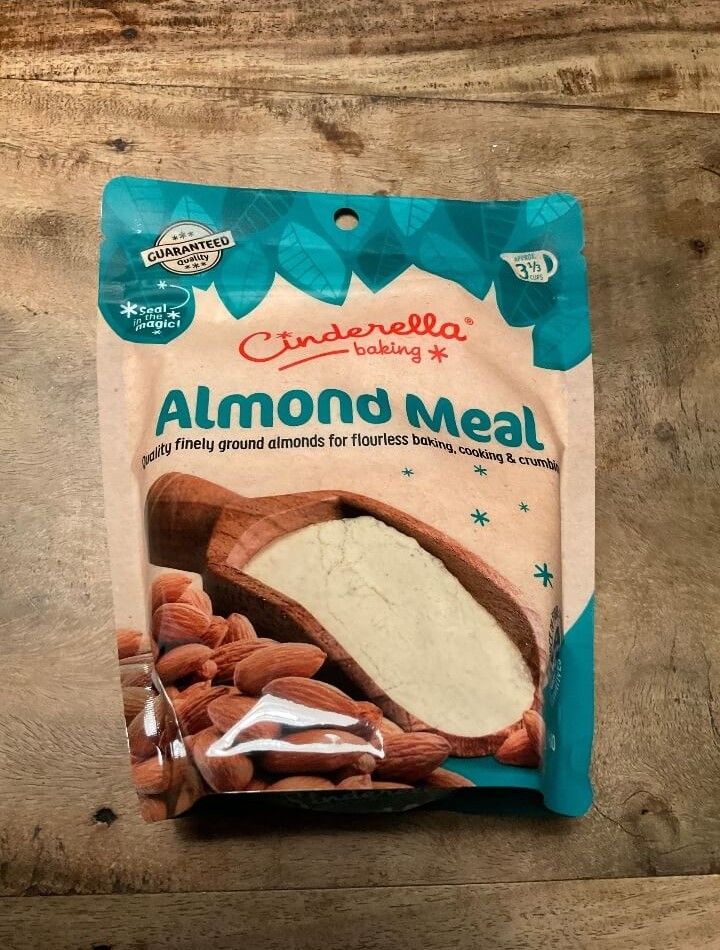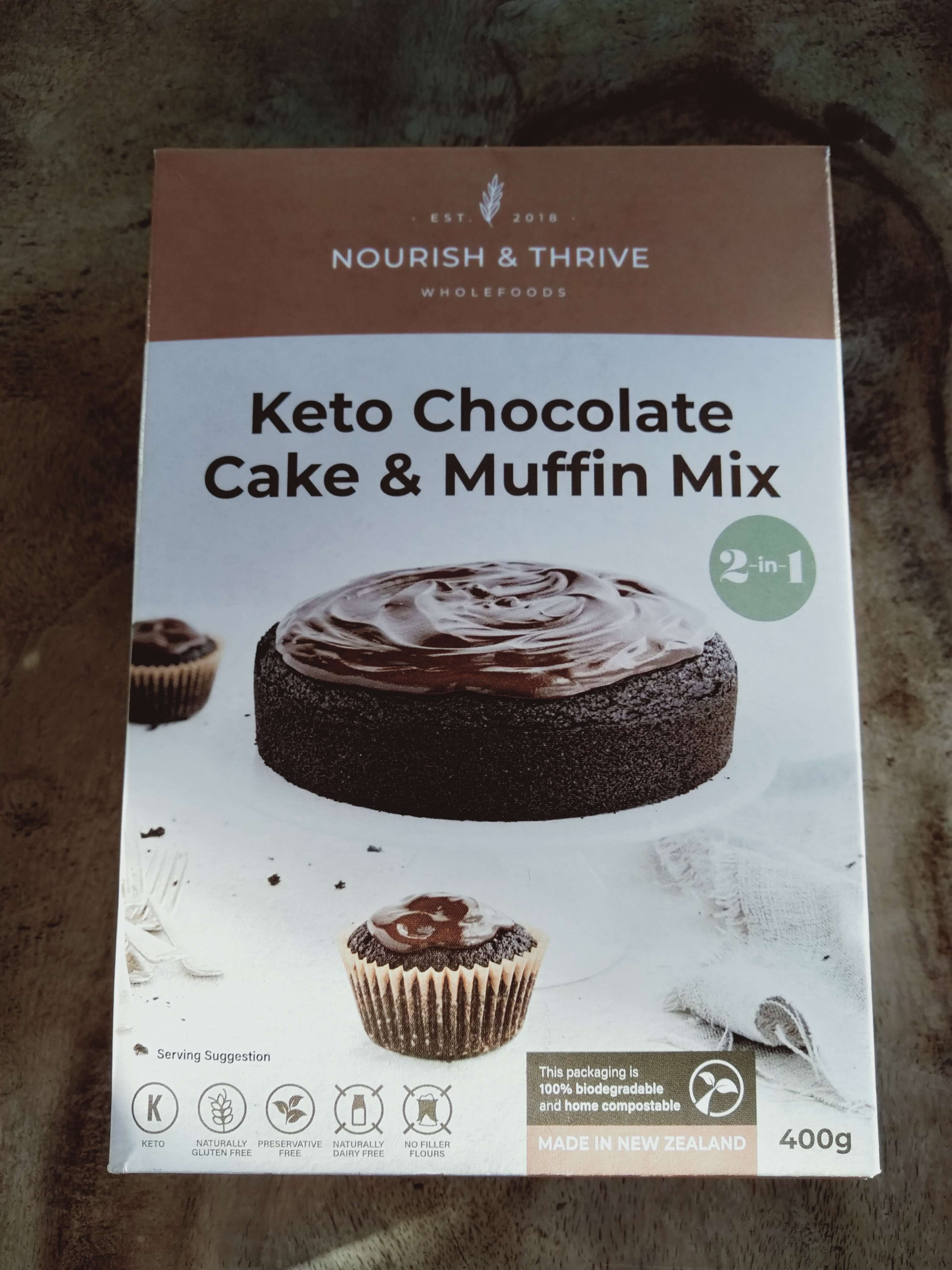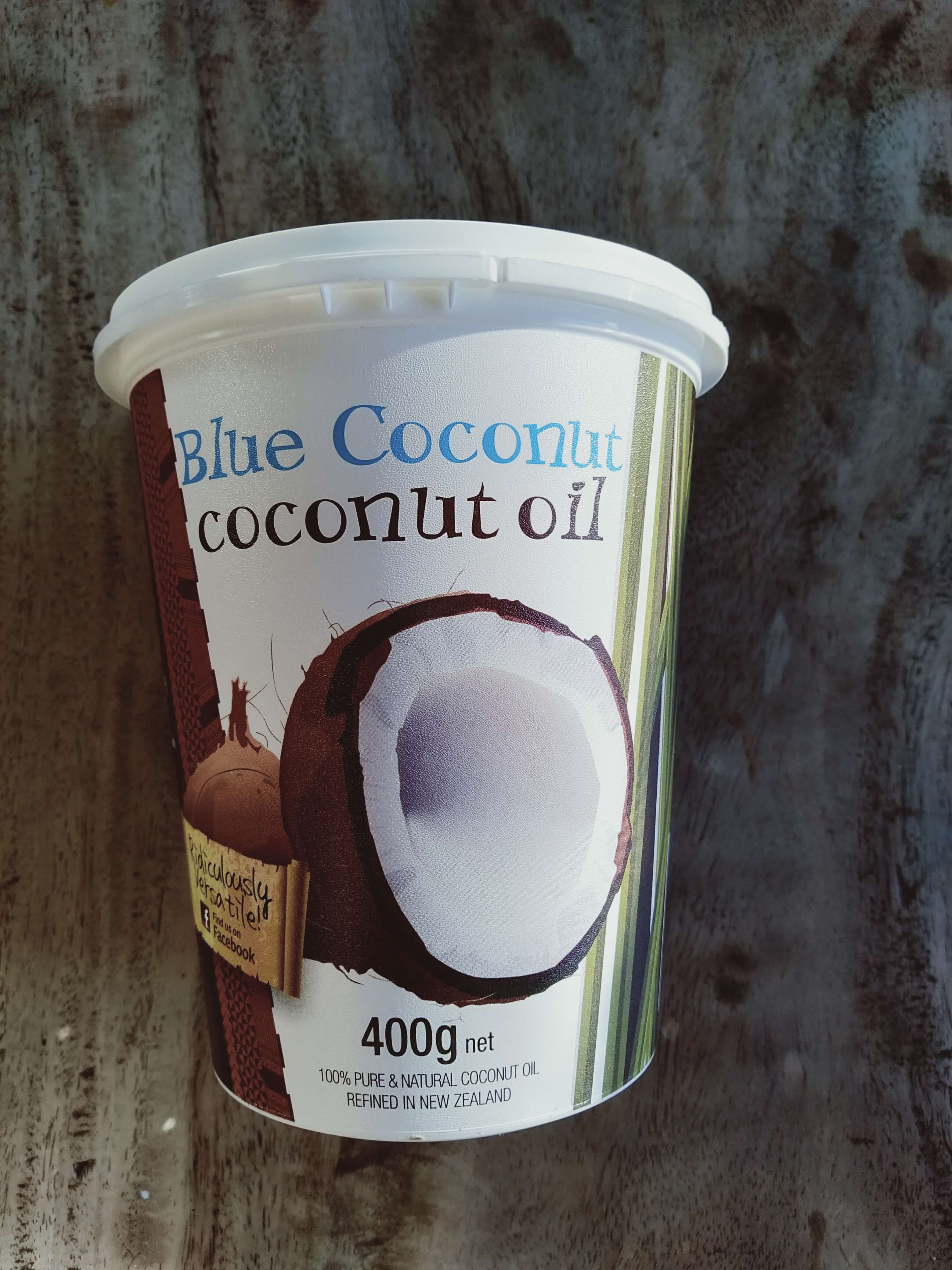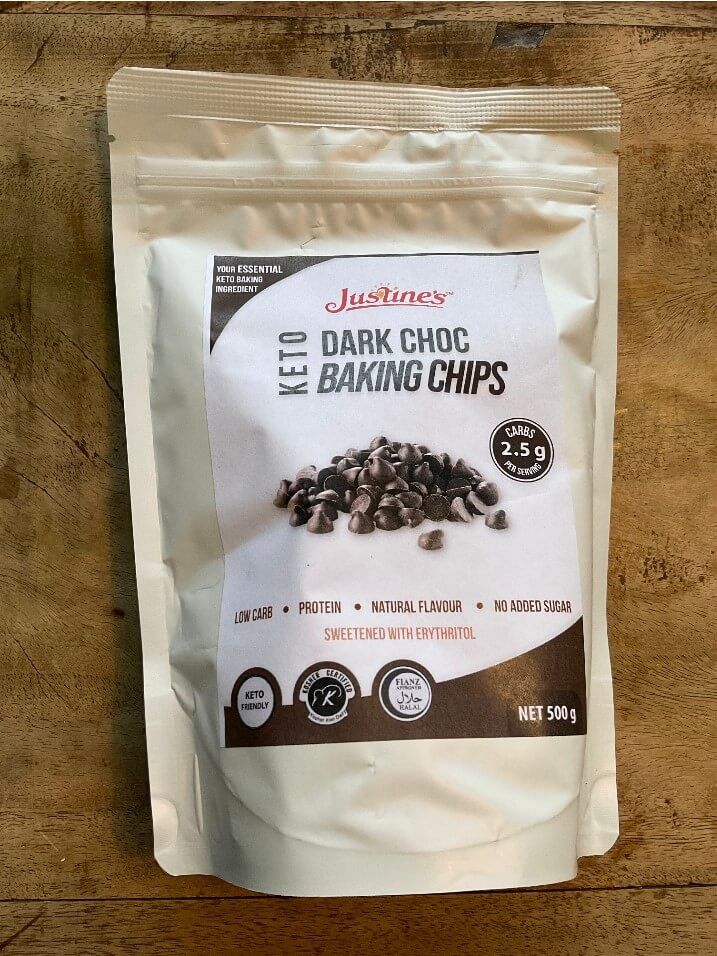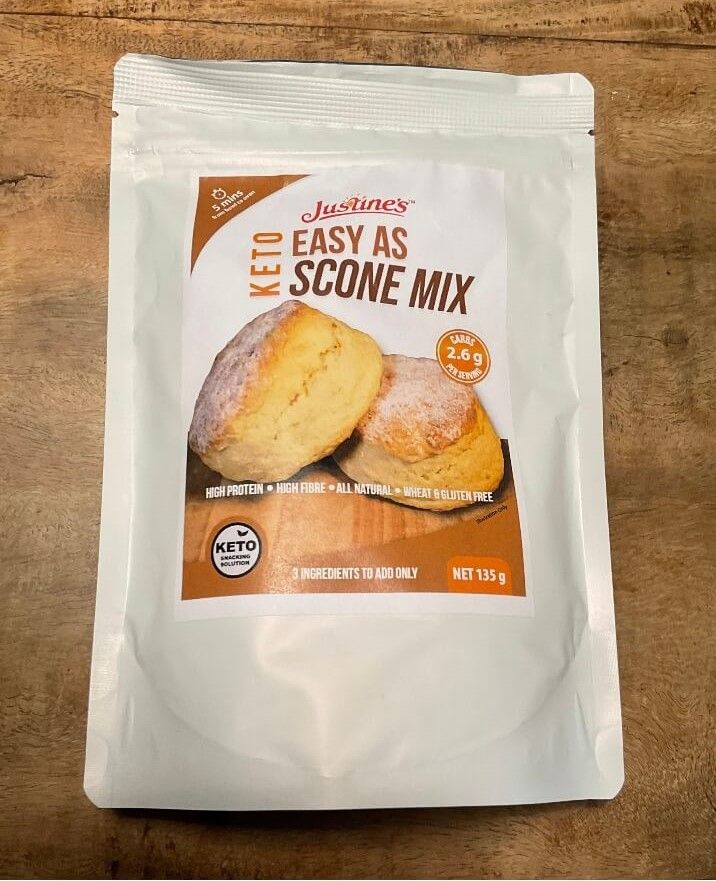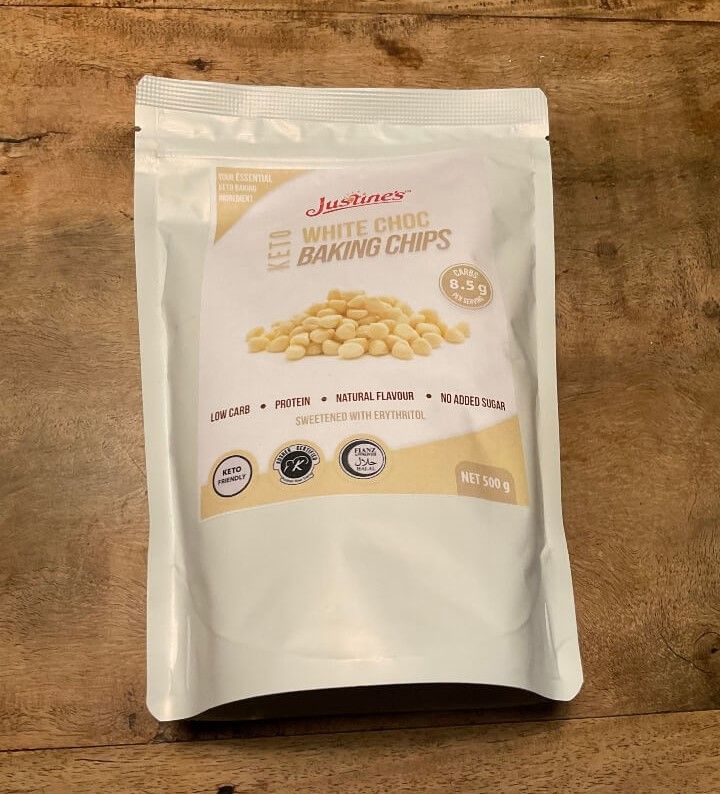 Baking Bag
$97.00
or 4 interest free payments of $24.25 with
learn more
Made specially with your home bakers in mind. You really can have your cake and eat it too! There are no limits to your keto baking. We have tried and tested all these products for you and can assure you, that they are amazing!
Our Grab a Bag, Baking Bag contains:
Justines Keto Dark Choc Baking Chips 500g
Justines Keto White Choc Baking Chips 500g
Cinderella Baking Almond Meal (400g)
Whole Earth 100% Natural Sweetener with Stevia (300g)
Blue Coconut Coconut Oil (400g)
Justines Keto Easy As Scone Mix
Enjoy!
SKU: 10000-6