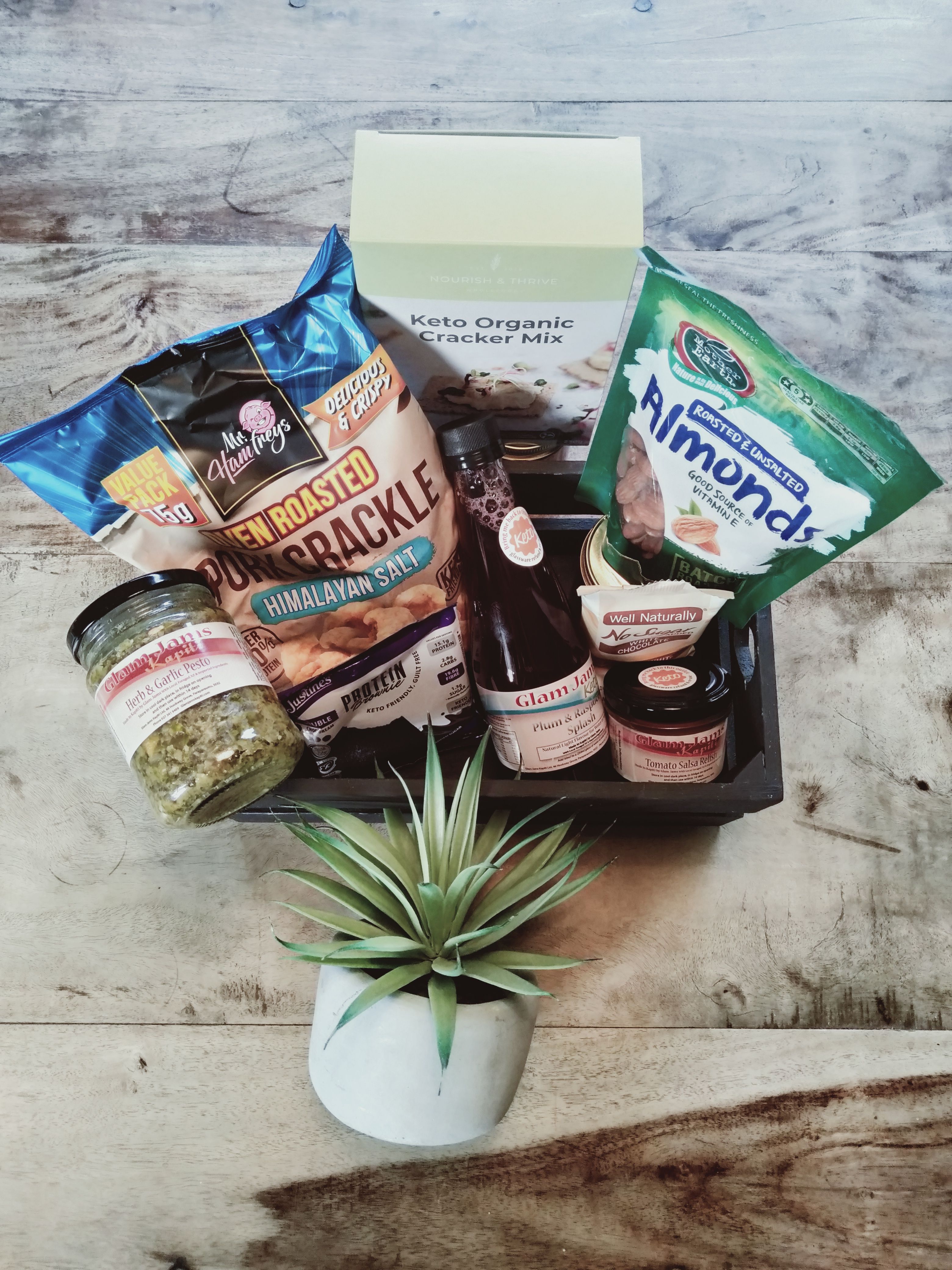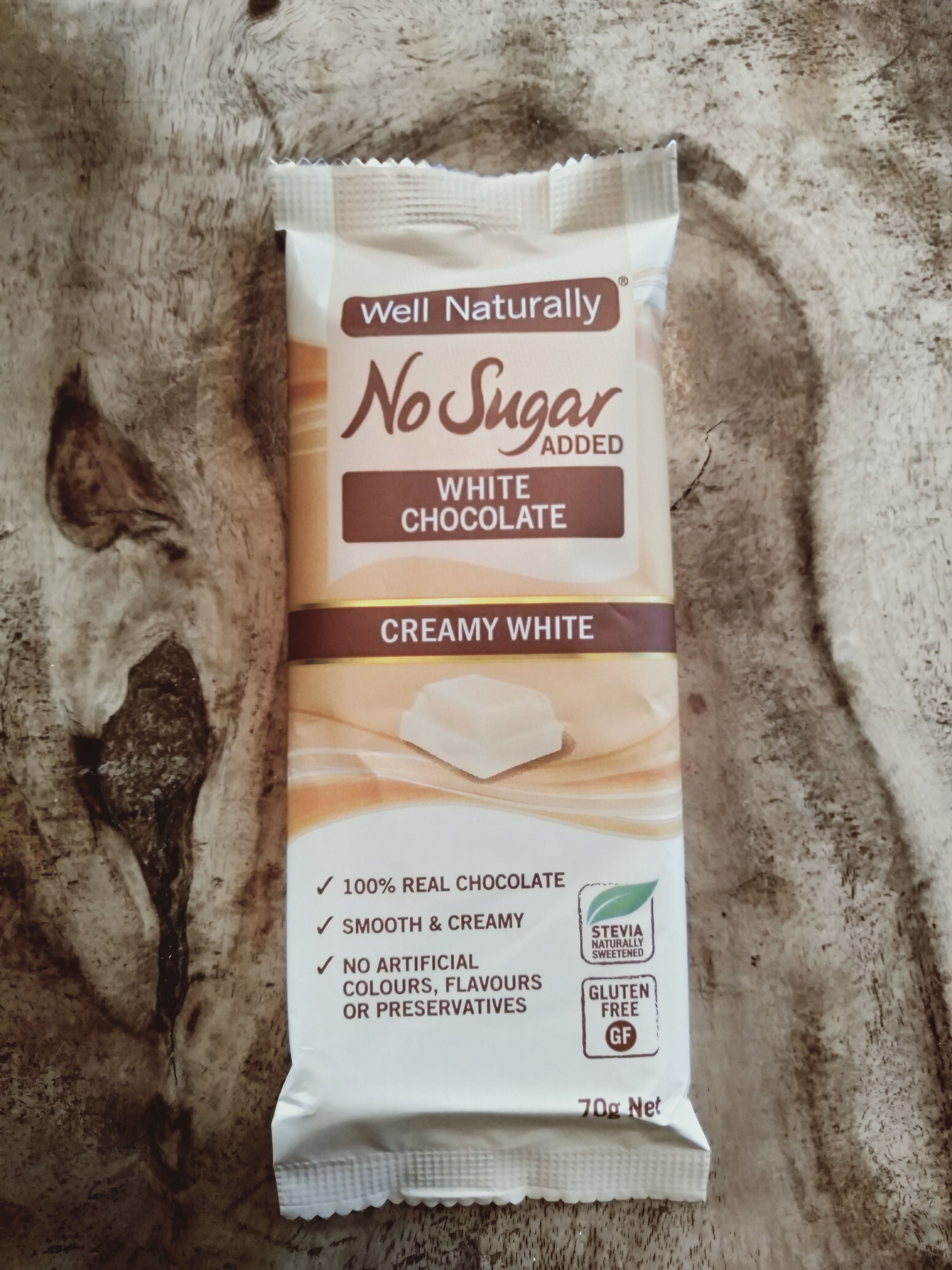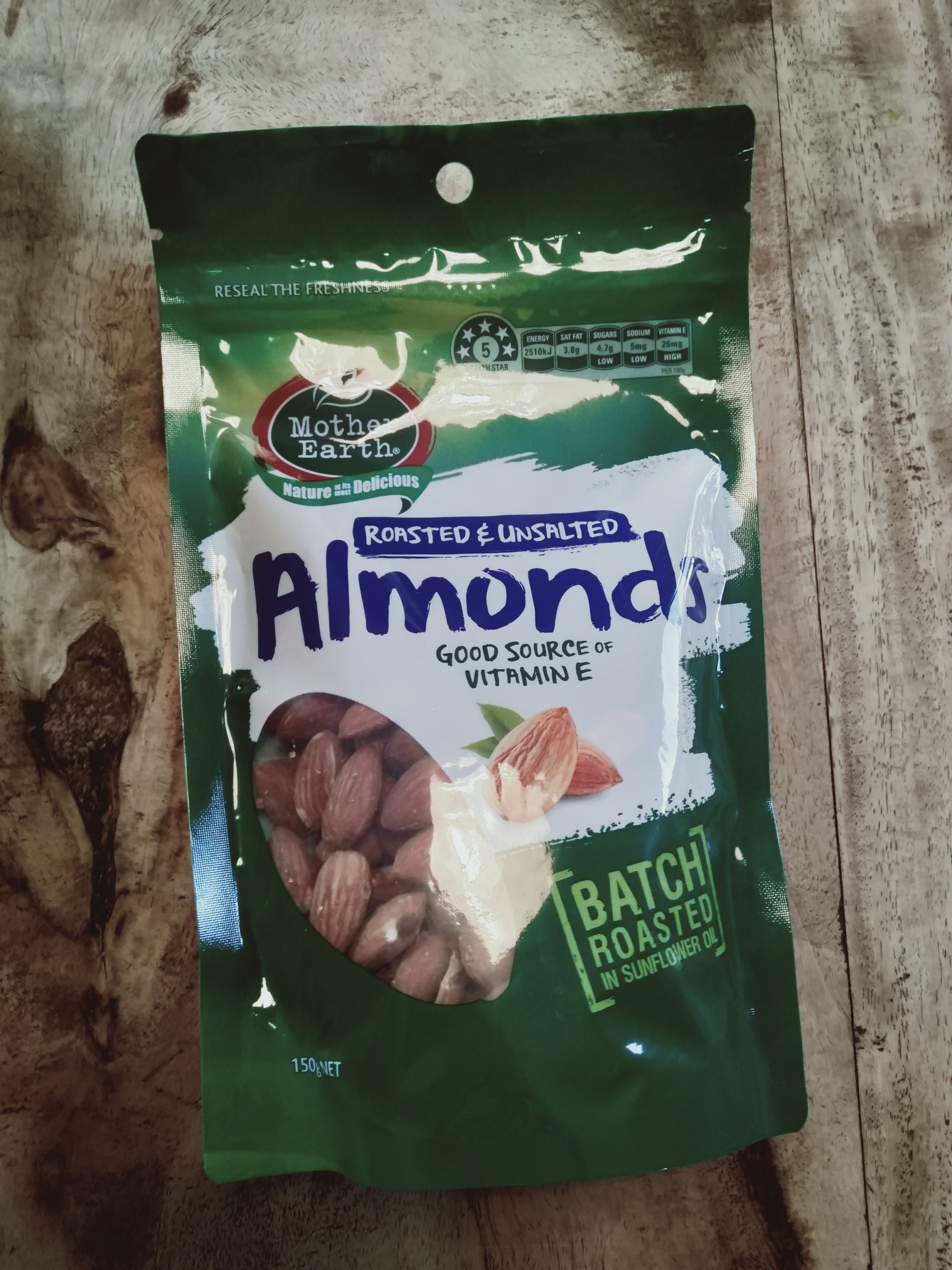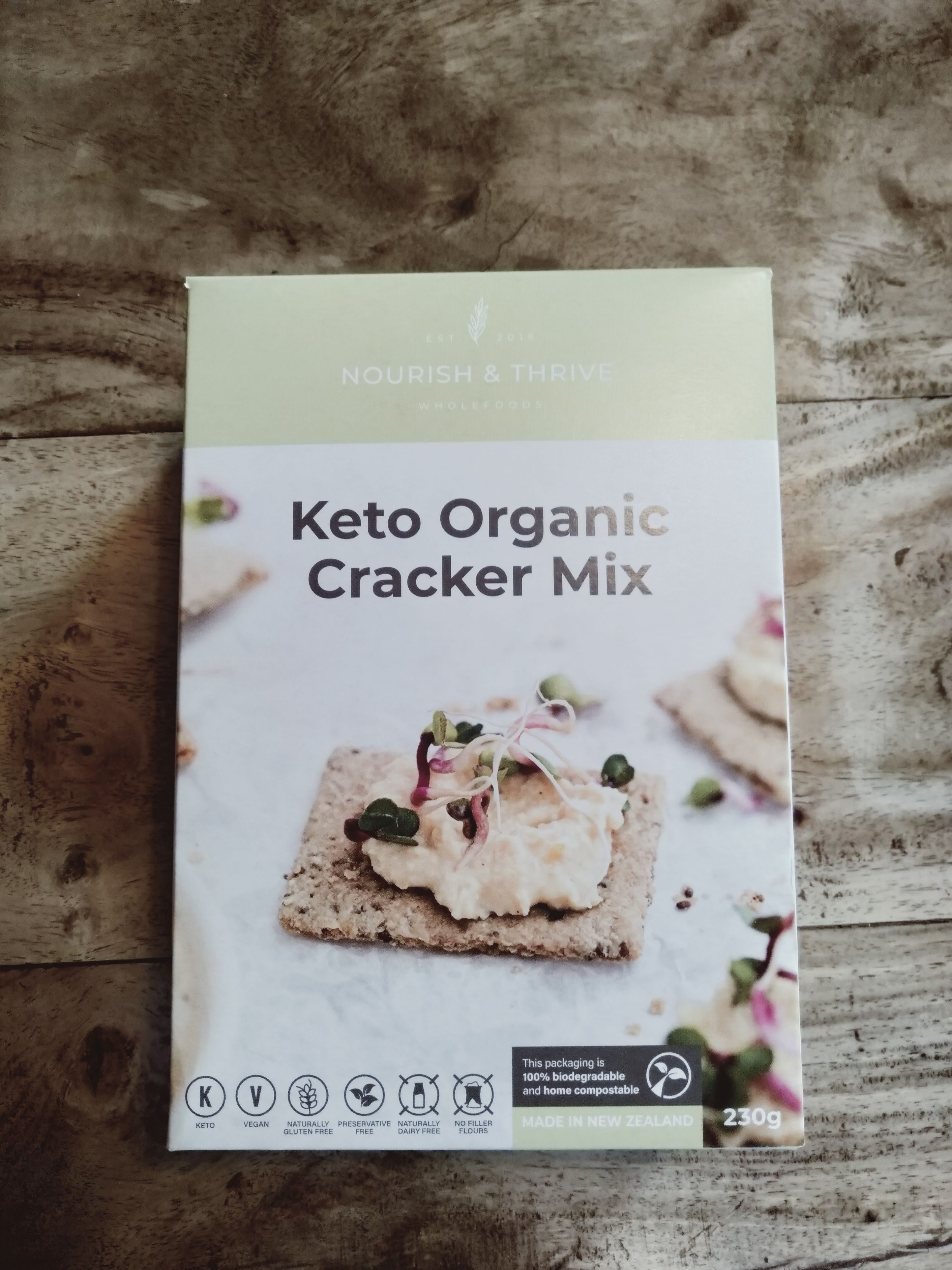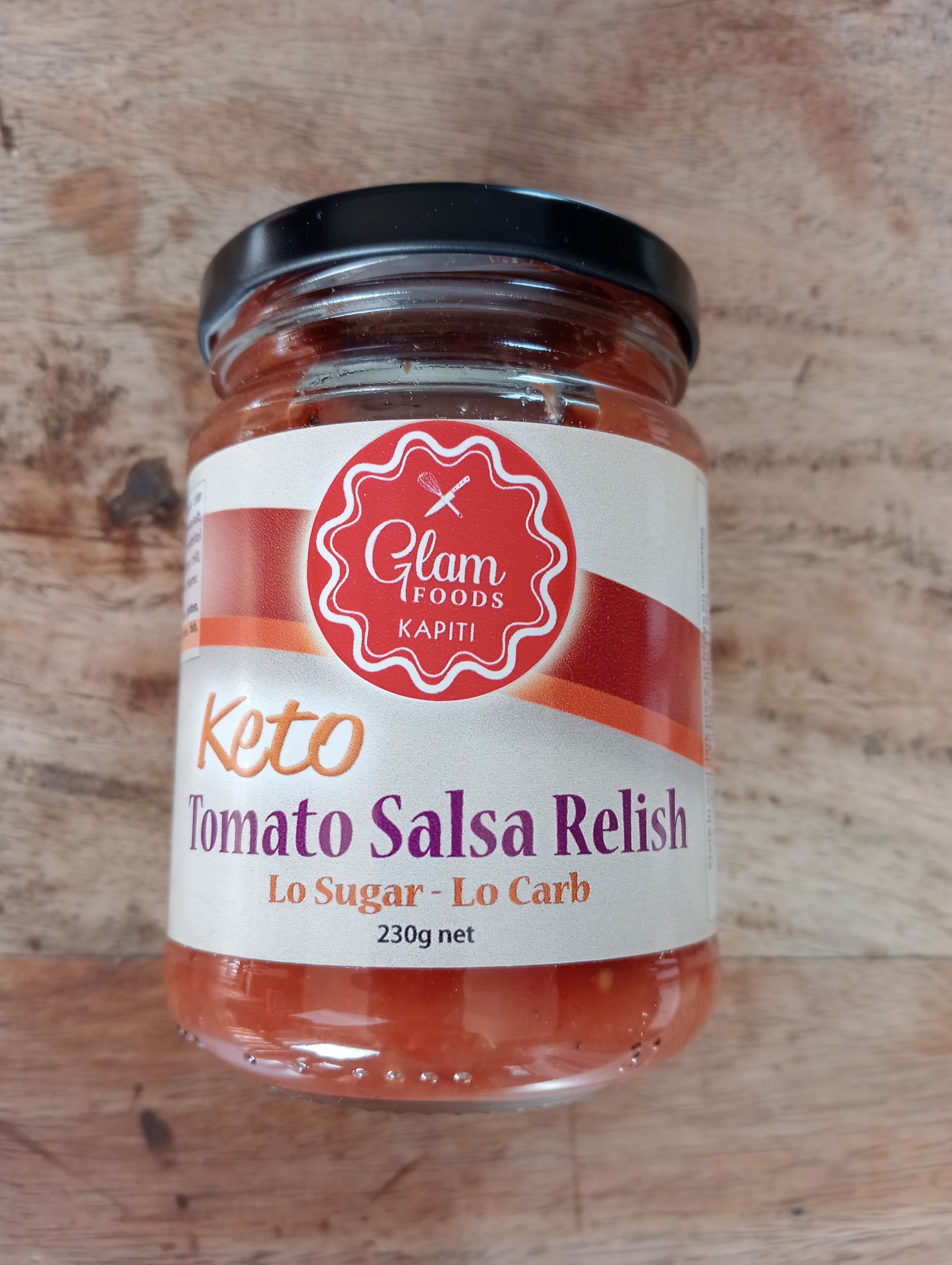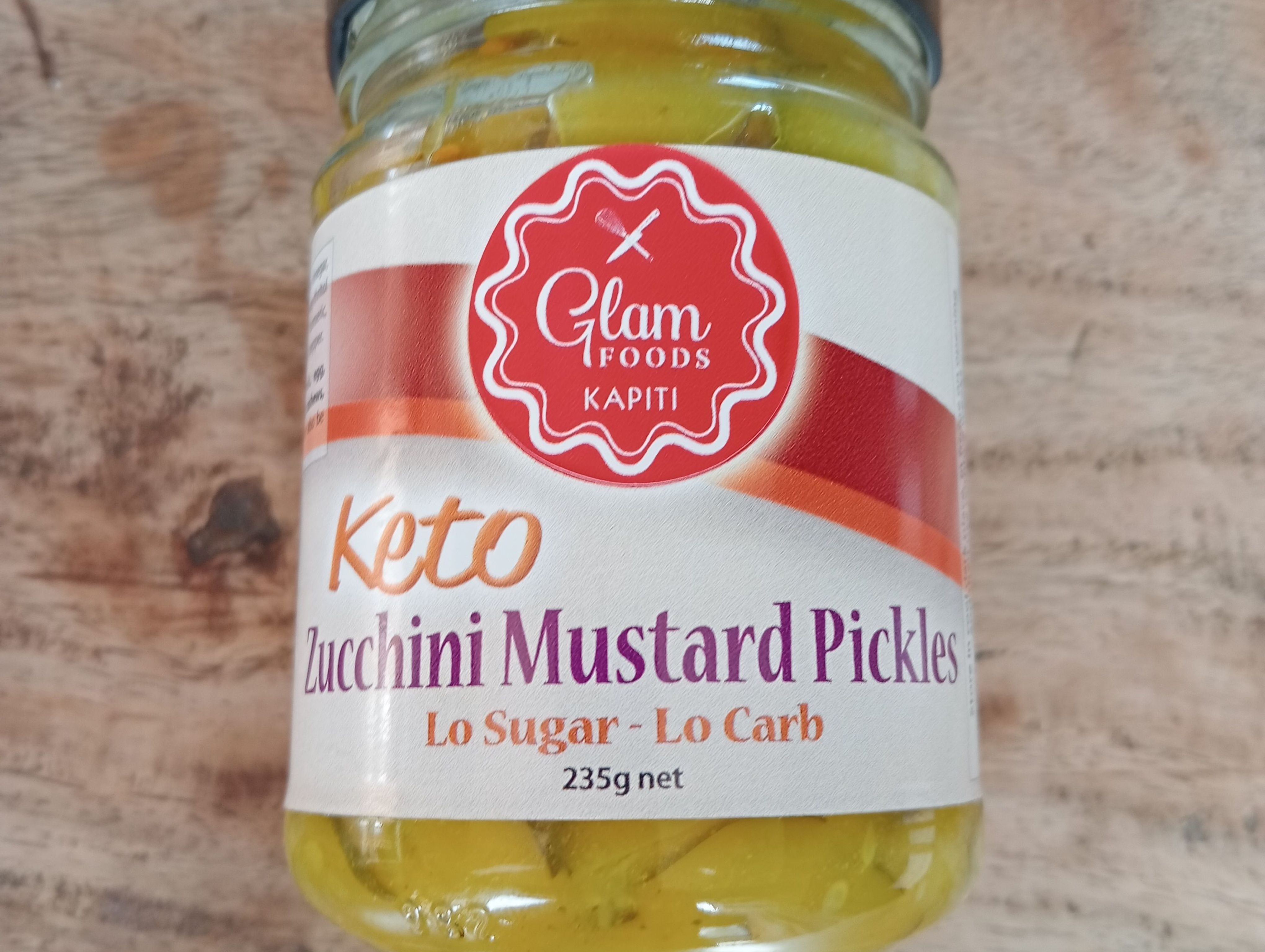 Snack Bag
$90.00
or 4 interest free payments of $22.50 with
learn more
Our Snack Bag is one of our most popular options available. That's because our Snack Bag offers a variety of snacks to satisfy every last craving. Our Snack Bag is perfect for a night out to watch the Rugby, a wine with the Ladies or simply staying in to watch a movie.
Our Grab a Bag, Snack Bag contains:
Justines Double Choc Dream Protein Brownie (75g)
Mother Earth Roasted & Unsalted Almonds (150g)
Glam Jams Keto Plum & Raspberry Splash Concentrate (335g)
Mr Hamfreys Oven Roasted Pork Crackle (75g)
Well Naturally White Chocolate Block No Sugar Added (70g)
Glam Jams Tomato Salsa Relish (230g)
Glam Jams Zucchini Mustard Pickles (230g)
Nourish & Thrive Keto Organic Cracker Mix (230g)
Enjoy!
SKU: 10000-7